"There is no way to explain the joy we feel when we hear Jesus speaking our language." – a Cape Verde national
Whether you can give a dollar, a minute, or an entire film, we have giving options that allow you to personally help bring JESUS to an unreached group of people. Select the option that best meets your needs below, and thank you for helping us bring the wonderful message of Jesus to the world.
Several friends of the ministry invite you to join in the Mission 865 initiative, "In Every Language, to Every People." A Challenge Grant of $16 million is being offered by them. For each dollar given, a dollar will be applied from the grant fund. Thus, your gift of $15 a month can fund a whole minute or your gift of $21,000 can fund a whole translation — every gift is doubled.
Give One Minute…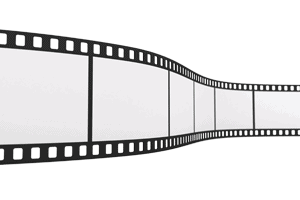 You can personally give one minute of the JESUS film to a single group of people, in their own heart language! This option contributes just $15 dollars per month, over just one year. Give them a minute with Jesus, and see what God can do…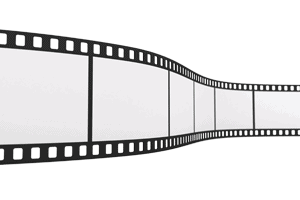 Give One Language…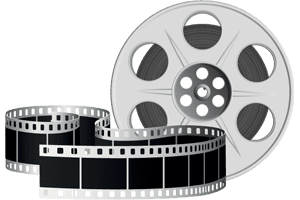 If you, your church, or your organization would like to contribute one complete translation of the JESUS film, this is the option for you. This option contributes a single contribution of $21,000 dollars, and will pay for the full translation the entire JESUS film into one language.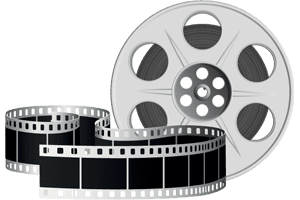 Custom Gift…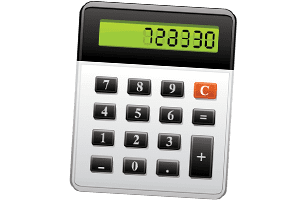 Every contribution, no matter how big or how small, helps to bring JESUS to a group of people who would otherwise never know Him. Choose this option to give any amount you like, from one dollar to one dozen films. This option will also help show you exactly how much of an impact your contribution will have.